Okay, people, it's time to come clean - which Sweezy cursor is your absolute favorite?
Here is my favorite one:































This one

yes thats my fav but now its berthold is my new fav.
um my favorite is the cinnamoroll one its so cute.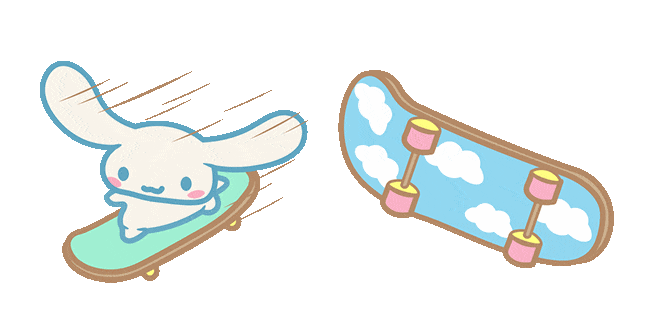 also this one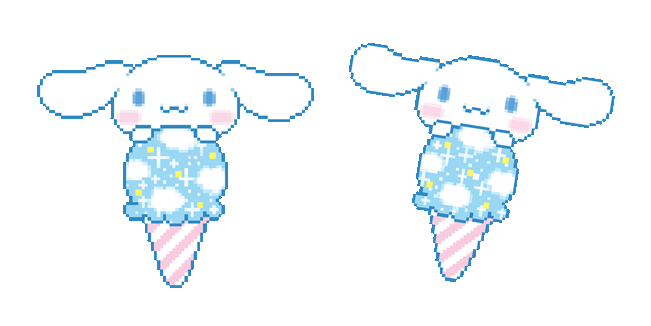 just so cute just gotta love cinnamoroll🌺
Aw, that's a fantastic choice!

do people even like my hero Academia???

of corse ilike it to its good
bruh nvm my heros trash as hell
why nezuko doing that finger
yeah but my sister watched it 15 times the ENTIRE anime
thats why i wish i had a brother instead